Clinical Research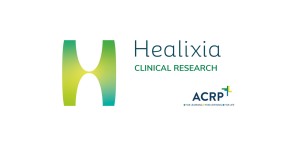 The domain Clinical Research (former ACRP.be) provides global leadership to promote integrity and excellence for the clinical research profession.
For more than two decades it has been committed to advancing the knowledge, gain insights and improve the quality of professionals' day to day work in clinical research.
There are no meetings published at the moment. Please check back later!